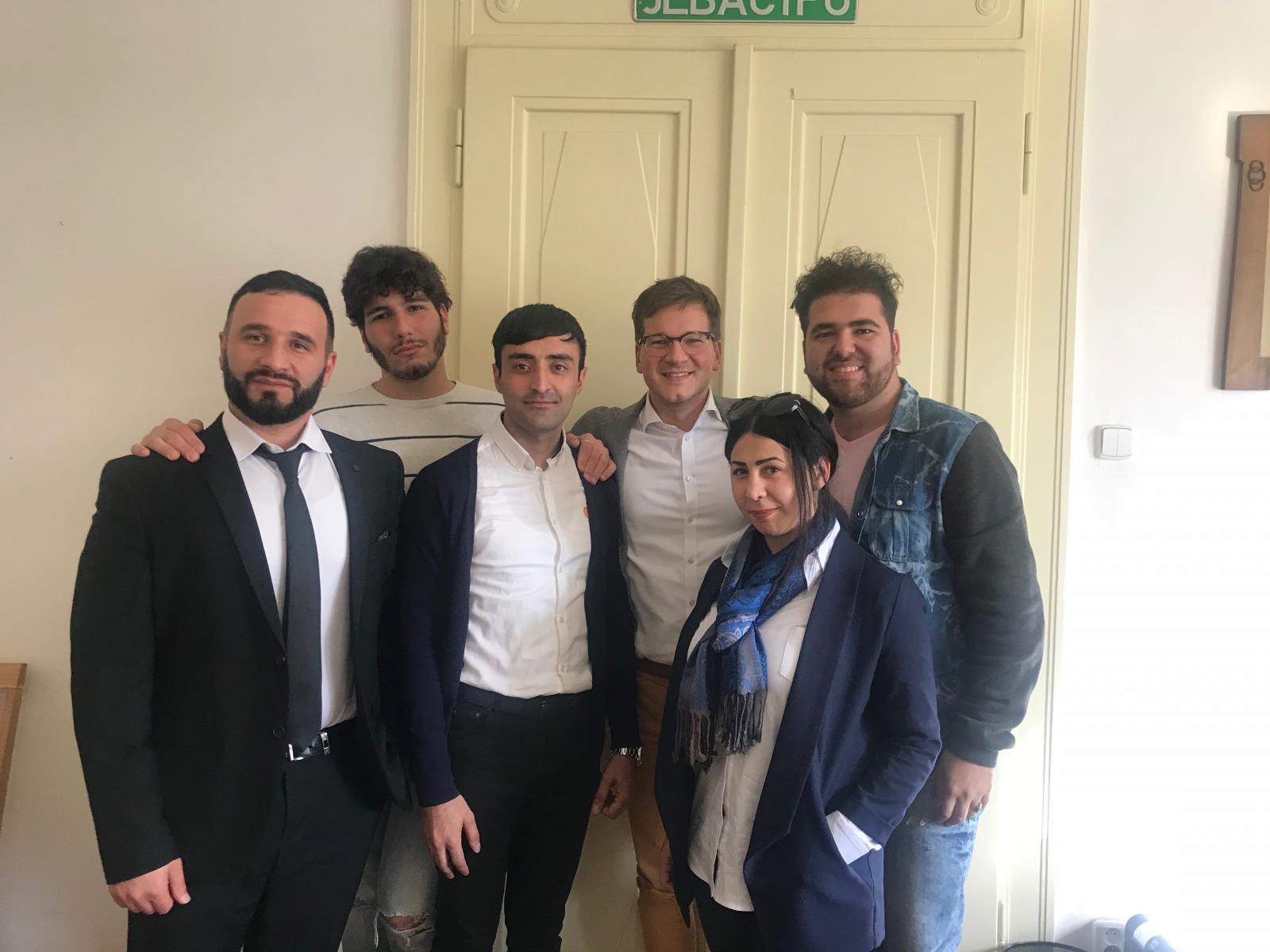 On September 23-28, 2018 representatives of New Generation Humanitarian NGO made a study trip to the Czech Republic to take part in a working meeting on Situation Testing organized by Poradna pro občanství, občanská a lidská práva organization. As NGNGO President Sergey Gabrielyan stated the aim of the study trip was to study the work of the CSOs and Human Rights Office of the Czech Republic aimed at the protection of human rights, fight against discrimination and hate speech as well as to participate in the documentation of discrimination cases later to use their experience in Armenia.
"Poradna organization is engaged in human rights defending activity, particularly working towards prevention of discrimination in the Czech Republic," NGNGO President Sergey Gabrielyan stated and also added that during the study trip NGNGO representatives had several meetings with various CSO representatives working in the relevant field, as well as Petr Polák, Head of the Division of Equal Treatment, Human Rights Defender Office.
The latter presented the Czech legislation on Anti-discrimination, protection mechanisms, cooperation framework between the state and civil society institutions.
"An agreement for exchange programs was made," Sergey Gabrielyan said and stressed that New Generation Humanitarian NGO has long experience of cooperation with Embassy of the Czech Republic in Yerevan, Armenia, and NGNGO has started cooperating with Poradna Organization since June, 2018, within the project on How to Find a Way.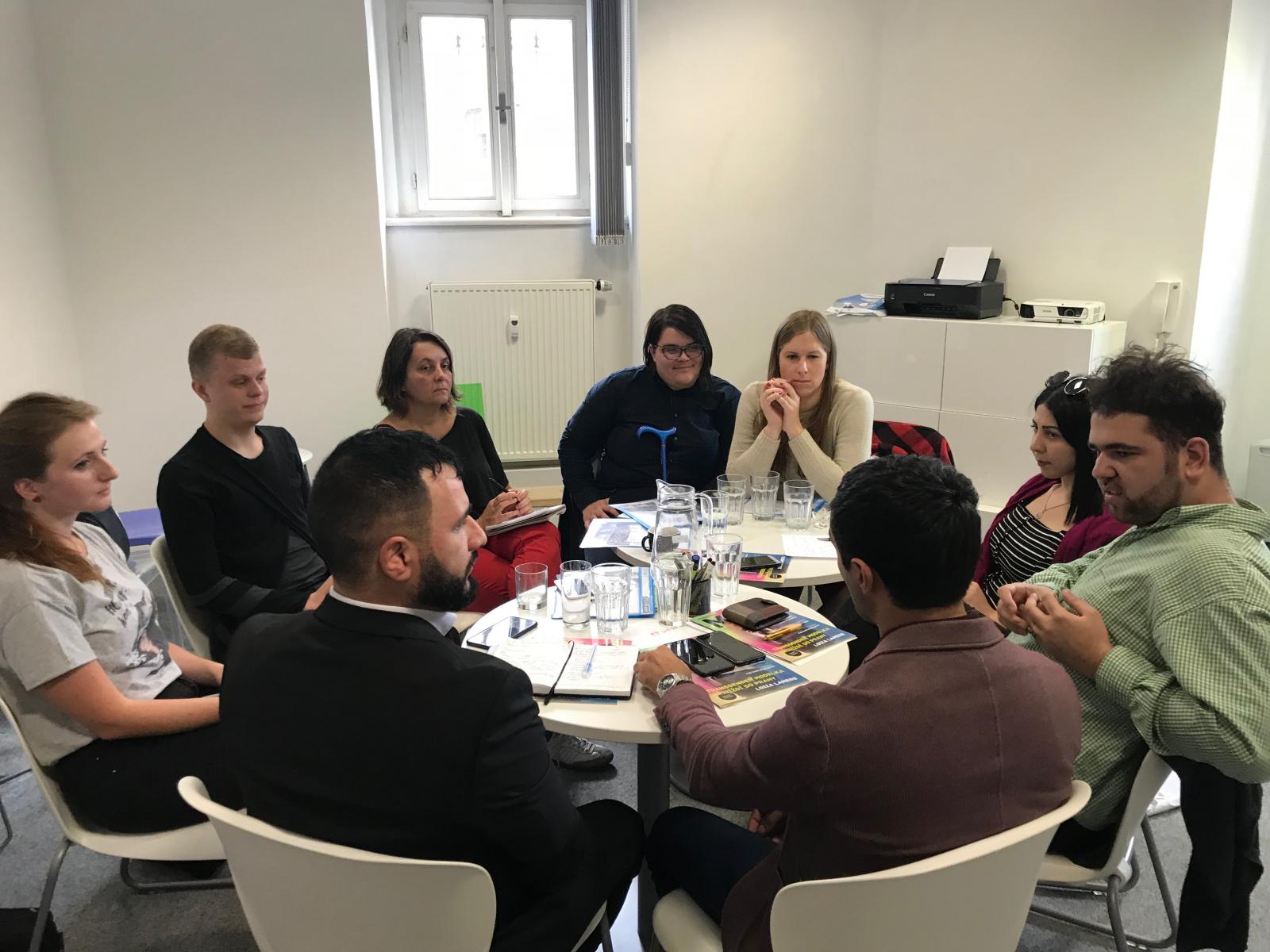 ''We consider this trip to be successful and effective as it is aimed at the prevention of discrimination. And this is one of the most pressing and actual issues in Armenia, our cooperation with our Czech colleagues will be continuous within this framework.
"On 2018 Poradna Organization representatives will again visit Armenia. During the visit the parties will sum up the project results and will discuss 2019 joint projects including exchange of experience between the human rights defenders and representatives of the Ombudsman of the two countries," NGNGO President concluded.
The study trip was organized within the framework of the project jointly implemented by Poradna pro občanství, občanská a lidská práva and ″New Generation″ Humanitarian NGO with the financial support of the Ministry of the Foreign Affairs of the Czech Republic within Transition Promotion Program.