LIFE
The LIFE (Leadership, information, freedom, equality) platform for CSWs from Yerevan and the regions of Armenia was held. The training was organized by the Right not rescue initiative.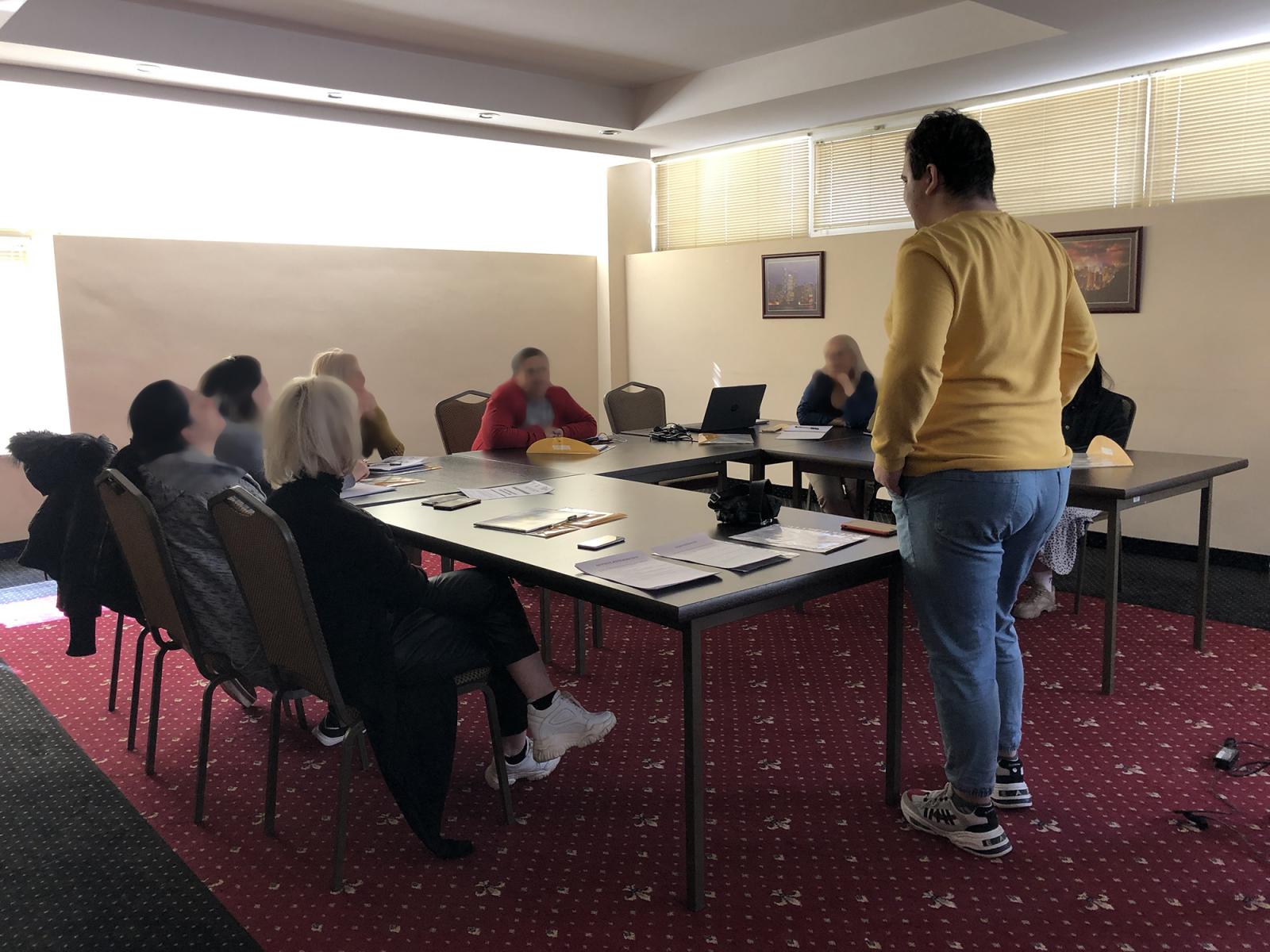 On the first day of the training, participants were introduced to the topic of "HIV and AIDS Prevention and the Importance of testing". Trainer-expert Hmayak Avetisyan presented the topic as a whole: HIV virus, transmission ways, protection mechanisms, as well as the importance of testing.
In the second half of the day, CSW community needs assessment was carried out, the results of which will be summarized in one document and presented to stakeholders.
On the second day of the training the participants met with lawyer-attorney Anahit Mkrtchyan. The meeting was held in a pressure-free atmosphere, and the participants asked their questions to the expert and received answers.
At the end of the training the participants received certificates.
The project was implemented by Right not rescue initiative group with the financial support of New Generation Humanitarian NGO from the funds of the Bavarian Youth Council (BJR).